Inter-state or National MNP will be available by May, DoT to finalize the details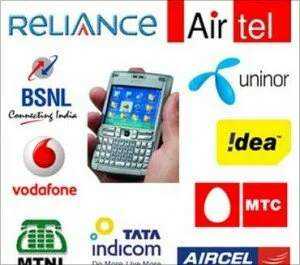 Now you will be able to retain your mobile number even if you move permanently to another state and switch to another telecom service provider.
"Inter-state (or national) MNP will be available by May," a senior official in the communications ministry said. The department of telecommunications (DoT) is finalising the details of the scheme.
To start with, it will take two days to change your telecom service provider. MNP within the same state currently costs Rs. 19 per number and takes three to seven days.
The senior communications ministry official said - 
"We have told operators to do it in 12 hours by the end of the first year and less than four hours by the end of second year." 
Sanjay Kapoor, former CEO, Bharti Airtel said -
"It will help students and young professionals who often move from one city to another and those in transferable jobs,"
Arvind Bali, chief executive, Videocon Telecom said -
"National MNP will end the cost of roaming that subscribers now have to pay (if they retain their numbers in a new city). It will also force operators to offer better tariff plans and improve service quality,"
{total}
', enableHover: false, enableTracking: true, click: function(api, options){ api.simulateClick(); api.openPopup('facebook'); } }); jQuery('#googleplus').sharrre({ share: { googlePlus: true }, template: '
{total}
', enableHover: false, enableTracking: true, urlCurl: 'https://telenews.in/wp-content/themes/hueman/js/sharrre.php', click: function(api, options){ api.simulateClick(); api.openPopup('googlePlus'); } }); jQuery('#pinterest').sharrre({ share: { pinterest: true }, template: '
{total}
', enableHover: false, enableTracking: true, buttons: { pinterest: { description: 'Inter-state or National MNP will be available by May, DoT to finalize the details',media: 'https://telenews.in/wp-content/uploads/2014/05/Inter-State-Mobile-Number-Portability.gif' } }, click: function(api, options){ api.simulateClick(); api.openPopup('pinterest'); } }); });