Apple claims to launch iPhone 6 on September 25 supposedly be called 'iPhone Air'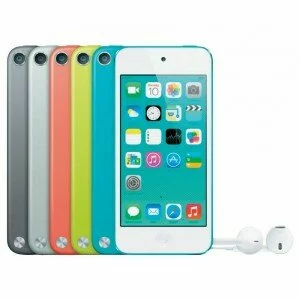 Apple will look to announce the iPhone 6 on Monday, September 15th ahead of a launch on Thursday, September 25.
Apple could launch both 4.7-inch iPhone 6 and 5.5-inch iPhone Air on the same day. The production delay due to battery performance and display technology of iPhone Air.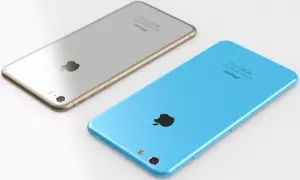 Reports also claimed that the 4.7-inch iPhone 6 – 32GB variant will cost CNY 5,288 (approximately Rs. 50,800), while the 5.5-inch iPhone 6 – 16GB variant will be priced at CNY 5,998 (approximately Rs. 57,600). This would also imply the 4.7-inch iPhone 6 – 32GB variant is cheaper than the current 4-inch iPhone 5s – 16GB variant, which costs CNY 5,300.
Apart from larger display, the iPhone 6 is coming with a thinner profile, a faster A8 processor, and other new features such as complete redesign relocated sleep/wake button. The camera of the 5.5-inch iPhone 6 is also said to have an optical image stabilization system, while the smaller 4.7-inch iPhone will use a new lens module.
{total}
', enableHover: false, enableTracking: true, click: function(api, options){ api.simulateClick(); api.openPopup('facebook'); } }); jQuery('#googleplus').sharrre({ share: { googlePlus: true }, template: '
{total}
', enableHover: false, enableTracking: true, urlCurl: 'https://telenews.in/wp-content/themes/hueman/js/sharrre.php', click: function(api, options){ api.simulateClick(); api.openPopup('googlePlus'); } }); jQuery('#pinterest').sharrre({ share: { pinterest: true }, template: '
{total}
', enableHover: false, enableTracking: true, buttons: { pinterest: { description: 'Apple claims to launch iPhone 6 on September 25 supposedly be called 'iPhone Air'',media: 'https://telenews.in/wp-content/uploads/2014/07/9040-496-mockups-140423-l.png' } }, click: function(api, options){ api.simulateClick(); api.openPopup('pinterest'); } }); });