Samsung Galaxy S5 release special Crystal Edition in May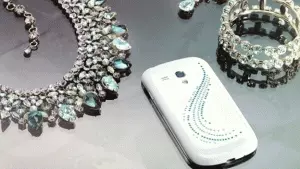 Samsung has announced that the Galaxy S5 will be available covered in crystals next month with a rear case covered in Swarovski crystals.The Crystal Collection will be available in South Korea at first launch some time in May. There is no current word on further availability, but we expect Samsung will give the rest of the world a chance to buy the crystal covered device at some point down the road. We'll have to await an official announcement from Samsung to get all the details, but the teaser video should get us dreaming.
While Samsung hasn't released any details on the crystal S5′s specs, nothing is expected to be different from the regular S5 other than a flashier back cover and higher price.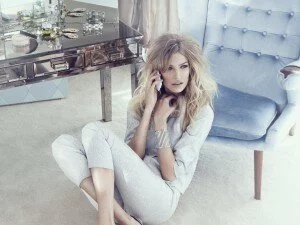 {total}
', enableHover: false, enableTracking: true, click: function(api, options){ api.simulateClick(); api.openPopup('facebook'); } }); jQuery('#googleplus').sharrre({ share: { googlePlus: true }, template: '
{total}
', enableHover: false, enableTracking: true, urlCurl: 'https://telenews.in/wp-content/themes/hueman/js/sharrre.php', click: function(api, options){ api.simulateClick(); api.openPopup('googlePlus'); } }); jQuery('#pinterest').sharrre({ share: { pinterest: true }, template: '
{total}
', enableHover: false, enableTracking: true, buttons: { pinterest: { description: 'Samsung Galaxy S5 release special Crystal Edition in May',media: 'https://telenews.in/wp-content/uploads/2014/04/crystal-edition.gif' } }, click: function(api, options){ api.simulateClick(); api.openPopup('pinterest'); } }); });