Time to kick off World Cup 2014 – Apps and games keep you in World Cup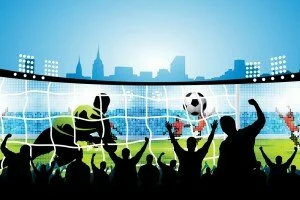 The 2014 FIFA World Cup is finally here and football fans the world over are preparing to cheer on their nations down in Brazil. 32 teams from around the world are in Brazil for the 20th meeting of the worldwide football tournament, and you'll be able to watch every single game live in Australia. A variety of mobile apps will let you stream the games, keep track of matches and players.
WatchESPN
ESPN Radio
Onefootball Brasil
FIFA World Cup Brasil
Air Horn, Vuvuzela and Rattle Lite
FIFA 14
MLS Matchday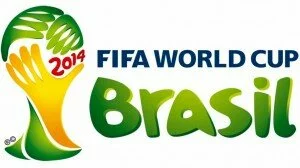 ESPN is drawing on the expert knowledge of its football coverage teams in the UK, US, Argentina, Brazil, Mexico, Australia and more to provide interesting content such as World Cup Memories, Top 10 World Cup Moments, World Cup 2014.
2014 FIFA World Cup Brazil game is available only on PlayStation 4 and Xbox 360, World Cup teams and matches are supported by EA Sports' free FIFA 14 game for Android and iOS phones and tablets. It requires 1.35GB of storage space on your device but, if you have the capacity, FIFA 14 is a great game, with intuitive touch controls that let you feel the excitement of every pass, shot and tackle, audible commentaries in multiple languages, and the ability to build your ultimate team.
{total}
', enableHover: false, enableTracking: true, click: function(api, options){ api.simulateClick(); api.openPopup('facebook'); } }); jQuery('#googleplus').sharrre({ share: { googlePlus: true }, template: '
{total}
', enableHover: false, enableTracking: true, urlCurl: 'https://telenews.in/wp-content/themes/hueman/js/sharrre.php', click: function(api, options){ api.simulateClick(); api.openPopup('googlePlus'); } }); jQuery('#pinterest').sharrre({ share: { pinterest: true }, template: '
{total}
', enableHover: false, enableTracking: true, buttons: { pinterest: { description: 'Time to kick off World Cup 2014 – Apps and games keep you in World Cup',media: 'https://telenews.in/wp-content/uploads/2014/06/fifa_world_cup_2014_streaming.jpg' } }, click: function(api, options){ api.simulateClick(); api.openPopup('pinterest'); } }); });