Samsung Galaxy S5 Prime photos leaked, going to be launched soon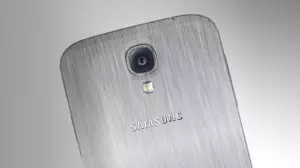 The latest leaks of photos and videos suggest that the Samsung Galaxy S5 Prime is more than just a mere rumor; it is an actual device that is going to be launched soon.
According to leaks, the Galaxy S5 Prime sports an aluminum finish and speakers at the bottom. This upcoming phone model clearly has a different design philosophy from the current Galaxy S5 where we see the same old plastic design with speakers at the back.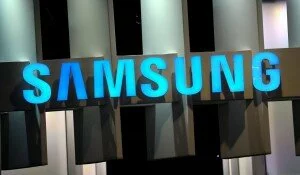 The Galaxy S5 Prime is basically a more high-end version of the Galaxy S5. We're supposedly going to get that 2560×1440 resolution display, along with 3GB of RAM, Qualcomm Snapdragon 805 processor, and the same 2800mAh battery. It has a model number SM-G906S and is given the name, Galaxy S5 LTE-A.
Samsung is planning to unveil the Galaxy S5 Prime in June and would become the first handset to run a new edition of Google's Android OS.
{total}
', enableHover: false, enableTracking: true, click: function(api, options){ api.simulateClick(); api.openPopup('facebook'); } }); jQuery('#googleplus').sharrre({ share: { googlePlus: true }, template: '
{total}
', enableHover: false, enableTracking: true, urlCurl: 'https://telenews.in/wp-content/themes/hueman/js/sharrre.php', click: function(api, options){ api.simulateClick(); api.openPopup('googlePlus'); } }); jQuery('#pinterest').sharrre({ share: { pinterest: true }, template: '
{total}
', enableHover: false, enableTracking: true, buttons: { pinterest: { description: 'Samsung Galaxy S5 Prime photos leaked, going to be launched soon',media: 'https://telenews.in/wp-content/uploads/2014/05/201404231716149365_Samsung-Galaxy-F.png' } }, click: function(api, options){ api.simulateClick(); api.openPopup('pinterest'); } }); });