Evleaks reported that Android powered 'Nokia by Microsoft' is coming soon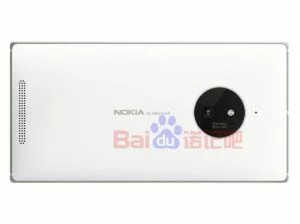 According to popular and consistent online leaker of insider information from gadget companies @evleaks, Nokia by Microsoft – the supposed new brand name of Nokia's mobile devices business following its acquisition by the Redmond Giant – is already working on an Android-powered Lumia smartphone.
Evleaks suggests that Microsoft is working on an Android-powered Lumia device. Months after releasing the Nokia X, the company has unveiled X2, which will bring a refreshed hardware and software platform for the range. However, the original phones in the X series will miss out on the software update.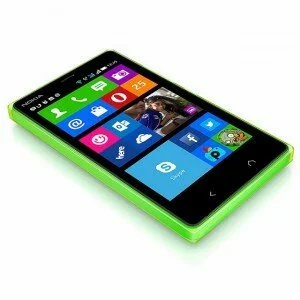 Nokia already put Android smartphones under the X-series, so it is strange to hear that Microsoft is going to launch them under the Lumia name. Maybe Microsoft is planning to kill the X-series and put all the devices under the Lumia/Nokia by Microsoft branding.
{total}
', enableHover: false, enableTracking: true, click: function(api, options){ api.simulateClick(); api.openPopup('facebook'); } }); jQuery('#googleplus').sharrre({ share: { googlePlus: true }, template: '
{total}
', enableHover: false, enableTracking: true, urlCurl: 'https://telenews.in/wp-content/themes/hueman/js/sharrre.php', click: function(api, options){ api.simulateClick(); api.openPopup('googlePlus'); } }); jQuery('#pinterest').sharrre({ share: { pinterest: true }, template: '
{total}
', enableHover: false, enableTracking: true, buttons: { pinterest: { description: 'Evleaks reported that Android powered 'Nokia by Microsoft' is coming soon',media: 'https://telenews.in/wp-content/uploads/2014/07/nokia_lumia_830_render_baidu.jpg' } }, click: function(api, options){ api.simulateClick(); api.openPopup('pinterest'); } }); });