Oppo expected to launch N3 & N5 on October 29th, Teaser Hints Stainless Steel Variant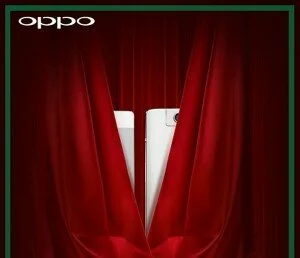 Oppo's latest teaser, which is a camera sample leaked by Oppo CEO himself over on Chinese social site Weibo.
Oppo is expected to launch the N3 and the R5 at its event in Singapore, which will be held on October 29. Oppo's R series is known for its slim and sleek form factor, and we expect the R5 to be designed on similar lines.
Oppo N3, this smartphone is expected to run a new cooling system designed by Oppo and will be housed in lithium-aluminium casing. The Oppo N3 is expected to sport a 16MP rotary camera with a 1/2.3 inch sensor. This device is said to run a Snapdragon 805 Soc and had a Quad HD display.
{total}
', enableHover: false, enableTracking: true, click: function(api, options){ api.simulateClick(); api.openPopup('facebook'); } }); jQuery('#googleplus').sharrre({ share: { googlePlus: true }, template: '
{total}
', enableHover: false, enableTracking: true, urlCurl: 'https://telenews.in/wp-content/themes/hueman/js/sharrre.php', click: function(api, options){ api.simulateClick(); api.openPopup('googlePlus'); } }); jQuery('#pinterest').sharrre({ share: { pinterest: true }, template: '
{total}
', enableHover: false, enableTracking: true, buttons: { pinterest: { description: 'Oppo expected to launch N3 & N5 on October 29th, Teaser Hints Stainless Steel Variant',media: 'https://telenews.in/wp-content/uploads/2014/10/oppo_n3_teaser_new_device.jpg' } }, click: function(api, options){ api.simulateClick(); api.openPopup('pinterest'); } }); });