Apple "iOS 7.1" disappointed users for reduced battery-life performance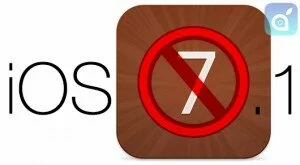 Apple's latest iOS 7.1 update is reportedly said to be the reason behind poor battery performance and other minor glitches in iPhone devices. It has also been reported that the recently launched iOS 7.1 update is causing phones to lose contacts and disrupting Bluetooth connections.The iOS 7.1 is already on 21 per cent of all iPhones and iPads making it one of the fastest changeovers to a new operating system in recent history.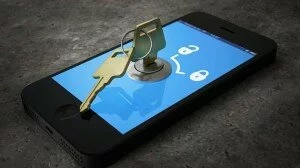 Inspite of rigorous internal testing and five beta versions offered to Apple developers, the battery seems to drop much faster than it did on the iOS7.Customers now wait to see if Apple will take charge over the system's battery problems.
{total}
', enableHover: false, enableTracking: true, click: function(api, options){ api.simulateClick(); api.openPopup('facebook'); } }); jQuery('#googleplus').sharrre({ share: { googlePlus: true }, template: '
{total}
', enableHover: false, enableTracking: true, urlCurl: 'https://telenews.in/wp-content/themes/hueman/js/sharrre.php', click: function(api, options){ api.simulateClick(); api.openPopup('googlePlus'); } }); jQuery('#pinterest').sharrre({ share: { pinterest: true }, template: '
{total}
', enableHover: false, enableTracking: true, buttons: { pinterest: { description: 'Apple "iOS 7.1" disappointed users for reduced battery-life performance',media: 'https://telenews.in/wp-content/uploads/2014/03/jailbreak-ios-7.1-untethered.jpg' } }, click: function(api, options){ api.simulateClick(); api.openPopup('pinterest'); } }); });